Northlake Family Safety Strategy
Special protocols and procedures during the pandemic to take care of your pet and keep you, your family, and the most vulnerable safe.
We're not your typical orthopedic surgery practice.
Northlake is a niche, veterinary surgical hospital where you and your pet will feel comfortable.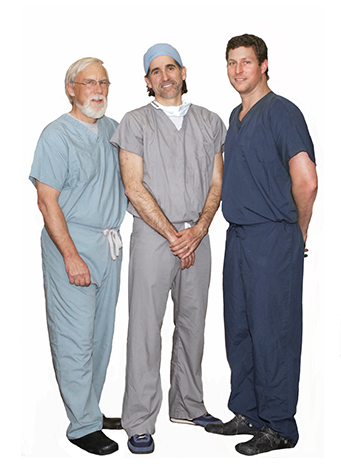 Welcome to Northlake
Navigating the challenges and stresses of surgery for a pet can be difficult and even daunting.  There is a current trend in the veterinary field with specialists building corporate style mega-hospitals.  At Northlake, we have insulated ourselves from this trend and instead created a warm, welcoming environment to provide you and your pet the personalized care that you want and need.
Our tightly-knit team of surgeons, technicians, assistants, and referral coordinators are dedicated to help guide you and your family through the surgical process, from start to finish.  We look forward to working with you and your pet.



Have a question or comment for our Referral Coordinator?
We'd love to hear from you.